The Dead Sea is the remains of an ancient lake called Lisan, that formed with the water from the Mediterranean sea entering from the North part to the actual Jordan Valley. During prehistoric times this lake extended from the North of the valley till its present location. It dried up around 10,000 BC, letting still visible deposits all along the valley. Those sediments are especially interesting in the southern part of the Dead Sea as their stratigraphy represent an excellent study field for the climatology of the prehistoric climate.
See this page for more information...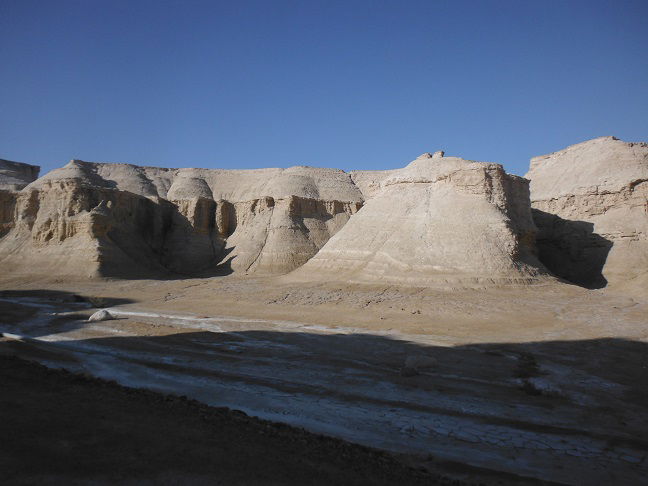 Nowadays Dead Sea keep on decreasing under the pressure of different factors, mainly linked to human activity.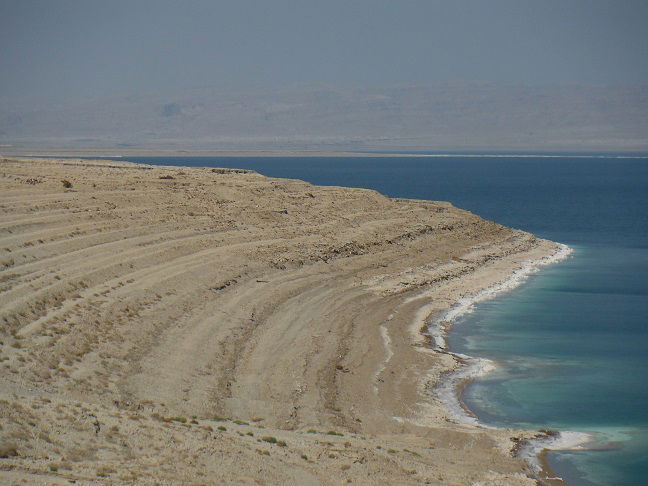 Tourism is the main economic operation at the Dead Sea and luxury hotels have overtaken the natural beaches. However it would be dangerous to venture into the wild shorelines surrounding the Dead Sea which are exposed further to the dramatic reduction of the sea level. These areas are unstable and subject to sink wholes.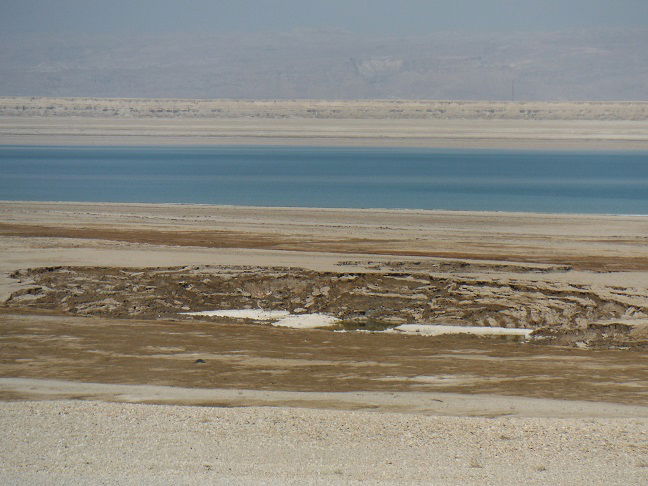 | | | |
| --- | --- | --- |
| | | The Dead Sea has provided different minerals that man has exploited throughout the ages: Egyptians among others exploited the bitumen for the preparation of the mummies, while Sumerians used it as cement and Phoenicians and Romans for repairing their boats; the Mamluks used its sulfur in order to manufacture grenades (photo left) |
Nowadays, while Dead Sea do not produce bitumen anymore, it is well known for its black mud full of beneficial components for the skin, as well as its salt. The seawater is also recognized for its curative properties which place it at the top of the thalasso-therapy destinations. Potash and bromine are mined in the South part of the Dead Sea.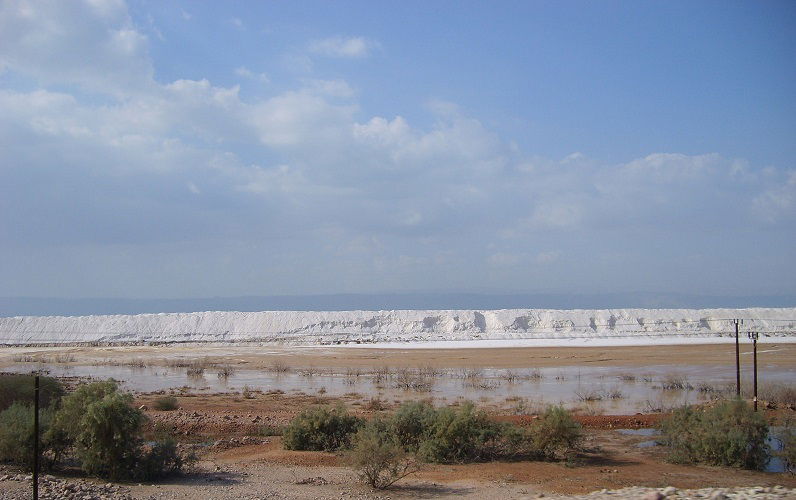 The southern Dead Sea region is also an exciting area for archaeologists. The sandy and salty ground has preserved historic remains very well. Among others, mummies, very old fabrics, and different types of tombs have been found. Those discoveries enable us to recreate the lifestyle of past inhabitants, particularly those of the Bronze Age. The city of Zoara, mentioned numerous times in the Bible, was an important settlement at the southern edge of the sea. It was a passageway connecting Transjordan to Palestine. While being very ancient, it flourished at the Byzantine and the Muslim period. It is during the Mamluk period that sugar industry reached a peak of productivity in this area.

The small monastery of

Lot

has been built by Byzantine monks around a cave where the prophet is supposed to have sought refuge after the destruction of Sodom and Gomorrah. This place is located in the mountains overlooking the village of Safi and the plain.


The Museum of the Lowest Point on Earth is situated just below the Sanctuary of Lot. It displays all the archaeological and ethnographic wealth of the region as well as a preservation workshop where the mosaics of the sanctuary are restored.