Hiking is the best way for exploring the landscapes diversity that we can find in Jordan. No need to be a sportive or high-level hiker to enjoy wandering in nature. Light or moderate strolls accompanied by an inhabitant who perfectly knows his area represents an excellent opportunity to immerse in those environments.
The northern Jordan forest region stretches over limestone hills that slope gently down to the Jordan Valley. The vegetation and the climate in this area are Mediterranean. The wadis are green and blooming in the spring, perfectly suitable for nice walks. The region is sparse with villages whose economy is mainly based on fruit growing (olive trees, apricots, figs, pomegranates, grape...).
This region offers many hiking. You will discover nature as well as remains of the past. Some vestiges date back to the Bronze Age period, a time where the human communities started landscaping the ground according to their needs. Some agricultural techniques in use today originate to that time, as for example the traditional water collection systems. We can see many carved wine presses from the Romano-Nabataean period, attesting from a widespread farming activity in those areas.
This experience can be coupled with a stay in a local family who will offer you much more than a simple meal. Mayson and Mohammed's homestay is located on the mountainside opposite to Rasoun and Orjan villages, overlooking the valley. Their house is surrounded by a garden and orchards. You are anytime welcomed with open arms and you will feel directly at home.
During your stay, you can learn cooking, sweet making, traditional gardening, bread making, traditional soap making... depending on the season, you can join the family for harvesting fruit, vegetable, olive, visit an olive press. Your hosts will also accompany you for the visit to a bread oven maker in Orjan village. You may eventually visit the relatives of the family or, maybe, attend to a wedding if the occasion arises... and why not learning some basic Arabic, all that in a bucolic and peaceful environment...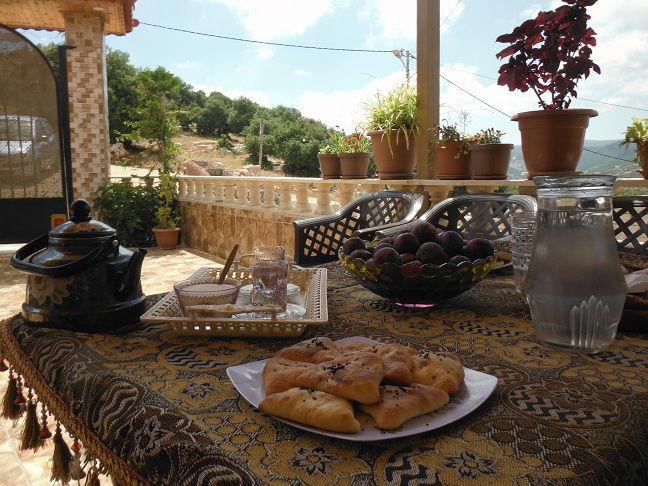 ... and of course, you can explore through nice walks the whole area that barely preserve the last forests of Jordan, a biotope hardly endangered by the human activities. As a local guide, Mohammed can lead you on the paths of the Jordan Trail.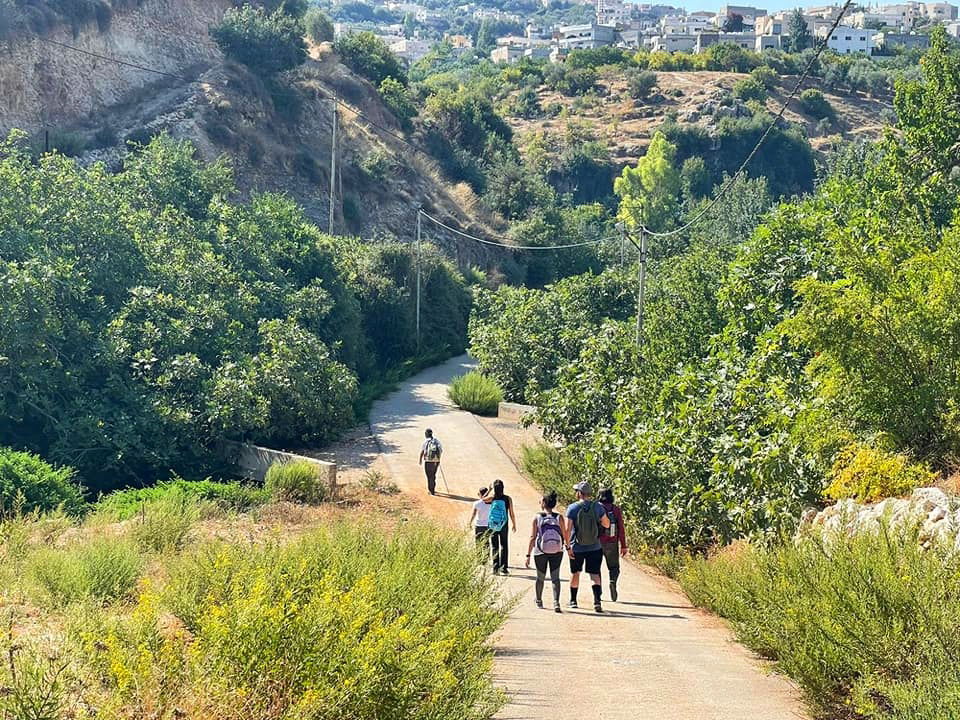 More information and contact:
Maysoon and Mohammed Dwekat: 00962-77-229 32 91 or 00962-77-654 02 93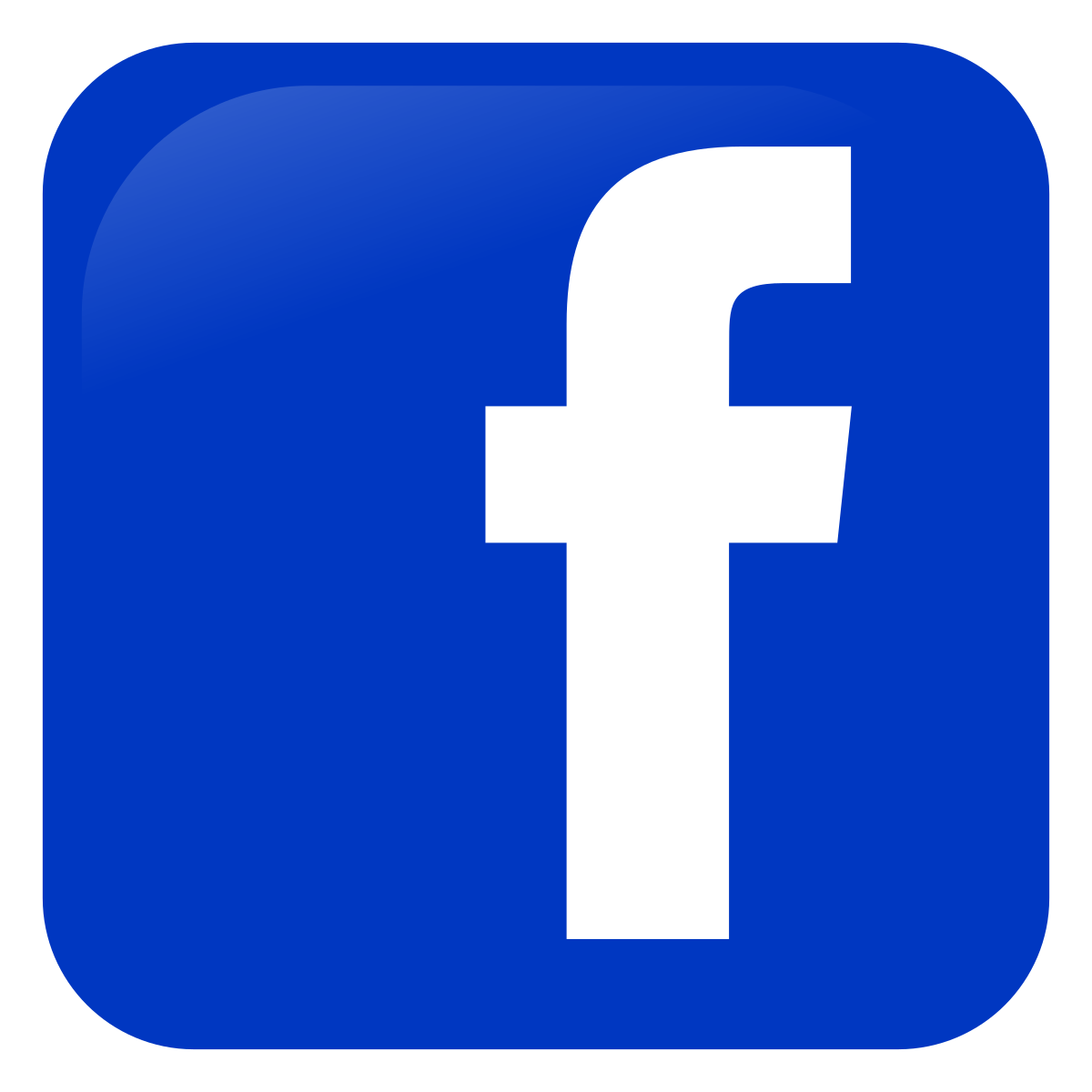 or contact us...