Jordan in Your Eyes
What does represent Jordan for you? how do you perceive it? Magnificent nature, impressive antic ruins or people smile? an unexplored source of inspiration.
Photographers, Jordan is an endless work field for your art!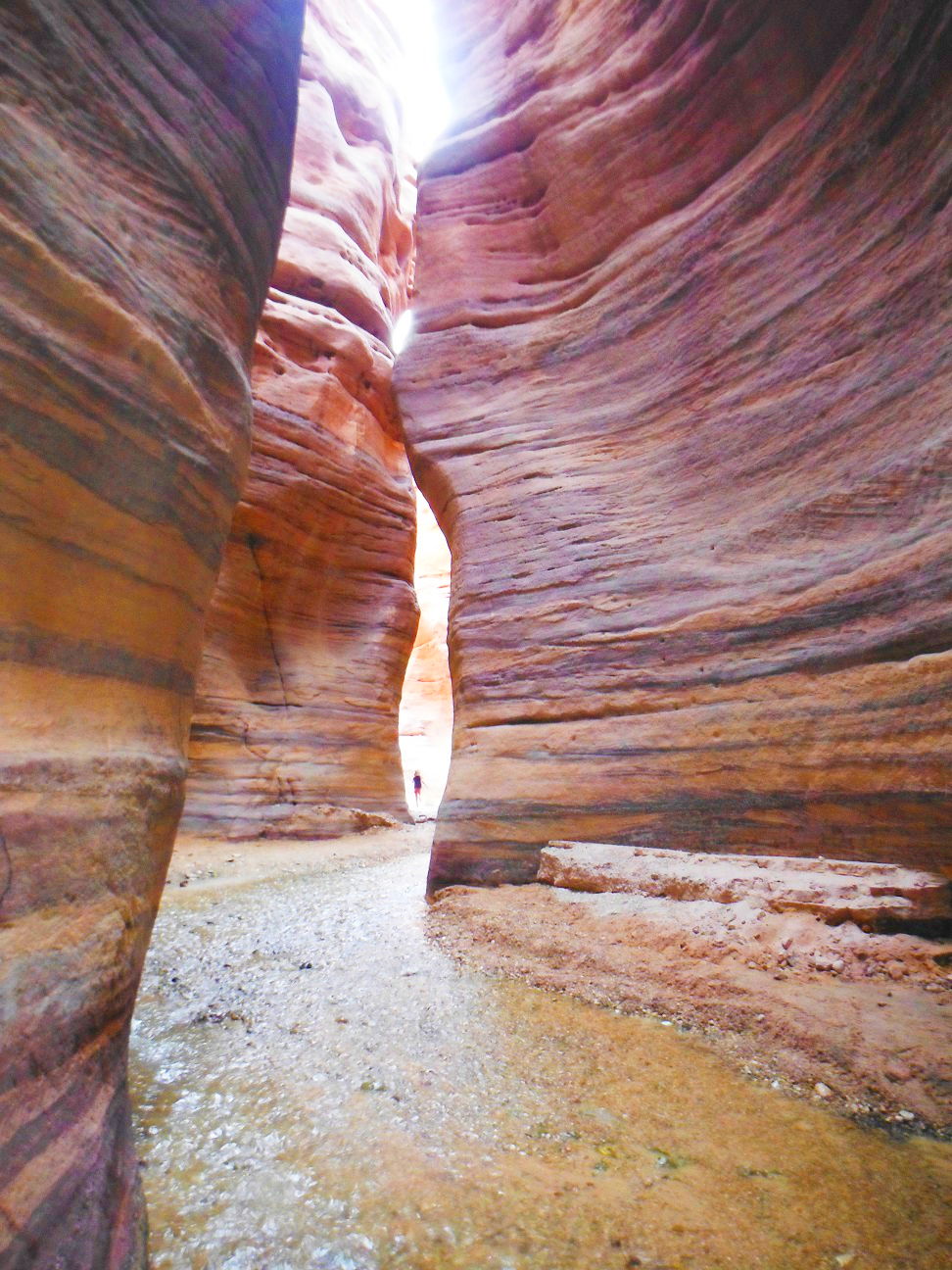 Take your trestle and brushes and you are off for a wonderful painting escape. You can combine your activity with a homestay or a retreat, birdwatching expeditions or horse riding...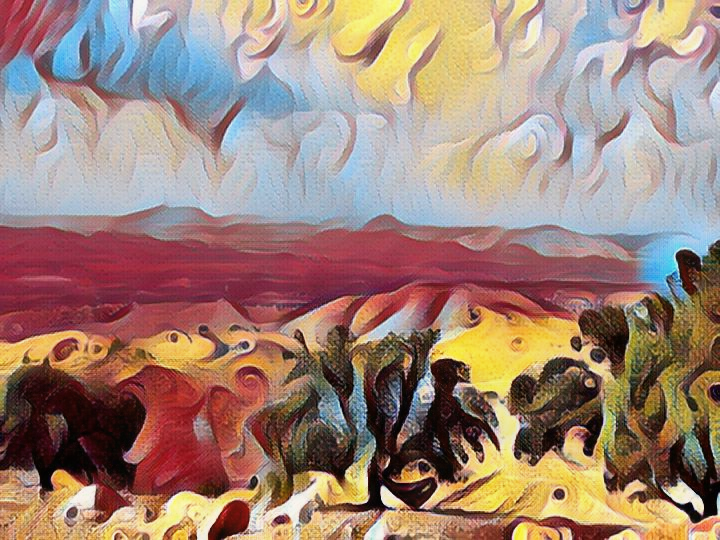 Stone Painting
Flint and chert stones that pave the Eastern desert provides an excellent material that will blend the fantasy of the nature with our creativity. Collect some stones during your strolls in wild, your artist eye will quickly notice landscapes and other shapes naturally designed in this extraordinary material.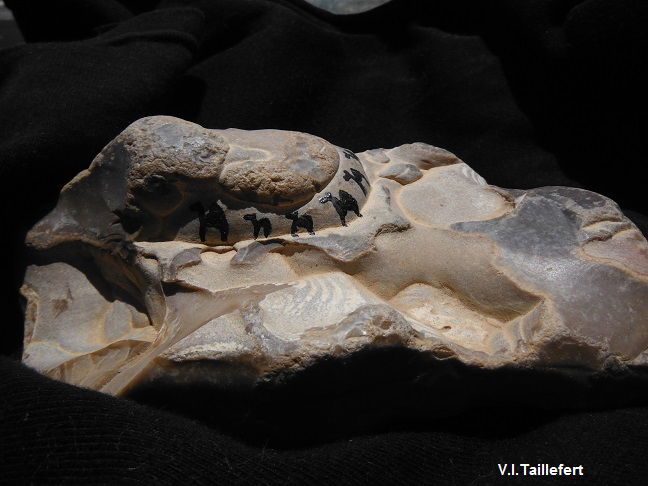 Jewelry of Nature
During your strolls in nature, you will probably see some beautiful little stones. Dead Sea or Read Sea shores as well as the deserts are good places for that. You can collect a few (unless you are on an archaeological site!) and an artist will show you how to convert them in beautiful ornaments.

A pendant of volcanic stone is something totally unusual... It is what succeed to do some women in the Hauran, where

basalt

is part of their environment. With practice, they are able now to manufacture smaller and smaller items in order to meet travelers needs. Even if you won't have such dexterity, you can make a pendant of your fantasy.

Collect tiny natural elements and transform them in an art piece at the end of your journey by catching them in resin or in epoxy.


* * *
contact us

for more information...