You need...
....to release the tensions of your everyday life, let go the stress and reconnect with yourself?
...to relax your physical body and recover your balance?
....to isolate yourself in a quiet and beautiful place in order to create, write, draw or meditate?
Leave far away from our regular environment is sometimes a necessity in order to be able to find the optimal conditions for reaching those objectives. We assist you on this path by gathering the adequate circumstances for leading you till what you are looking for. Here are some activities we propose, but feel free to ask adaptations depending on your personal quest.
Walk in mindfulness
Away from consumption or exploration attitudes, a walk is a form of meditation. Mindfulness means your mind to be fully attending to what is happening in and around you, to what your body is doing at that moment, to the space and the time you are in. Mindfulness means to be fully present, without the interference of your mental and your ego... Through this meditation, you recover the inner and the external connections. Desert is a particularly suitable environment for such experiences as the distractions are limited. The sobriety of the landscapes facilitates the anchoring in the "here and now". However, a satisfyingly concentration state will be obtained only once you have explored the place and satisfied your curiosity, otherwise your mind will be constantly attracted elsewhere. The experience can be performed individually or with the accompaniment of a professional.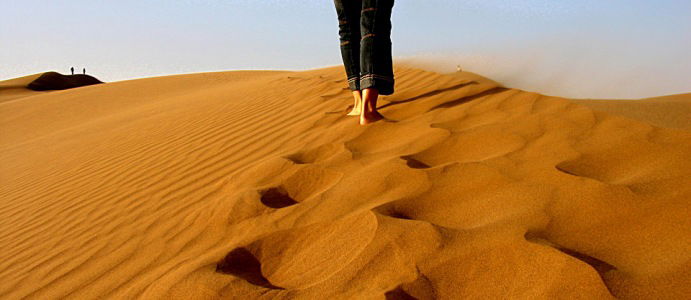 Walk with a camel
For this experience, we do not speak about fantastic rides or exotic expeditions... Just let an animal get in touch in you, feel your inner state and show you the path and the rhythm. Give up on our usual prerogatives over animals. The animals will be the leader and bring you to the path to yourself. The communication with an animal does not through an intellectual or mental process but through the heart and feelings. By this contact, the heart coherence is boosted and procures relaxation, peacefulness and stability. This allow the recovering of an authentic way to be and to communicate that we trend to lose in our modern and disconnected lifestyle.


Reconnect to yourself and retreat
In different places in Jordan can be an ideal setting for a lonely retreat, whatever is the purpose... you are a writer, a painter, a meditator or a person in spiritual quest, you need a peaceful, beautiful but secured place to withdraw. We have different possibilities depending on your expectation but also the time of the year... in all cases, you won't have to worry about sheltering, food and water as a discrete assistance will care about all that. For a meditative retreat, you can request if wanted a professional accompaniment to punctuate and frame your progression. It is sometimes uneasy to give up on our inner loads and the careful listening of an external person may be a good assistance.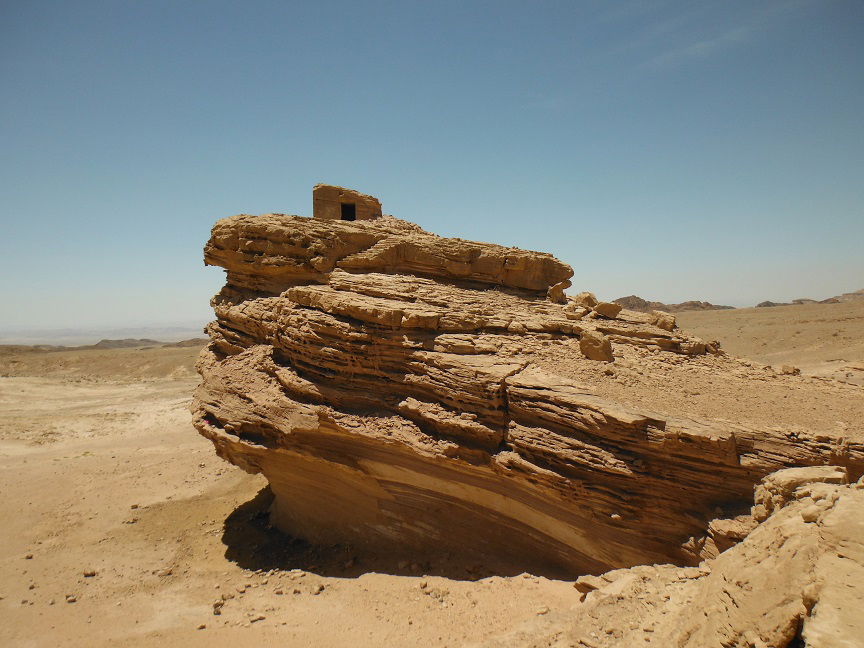 Recharge with yoga and well-being practices
Many places in Jordan blurt a special energy, due to the composition of its ground and to its location on the edge of a tectonic fault. The area is especially propitious for the yoga practice and the perception of strong energies. Enter in a refreshing and recharging daily practice in different places that will be chosen depending your personal approach, your philosophy and your feelings. Benefit from the sunrise, the sunset and also... the moonlight.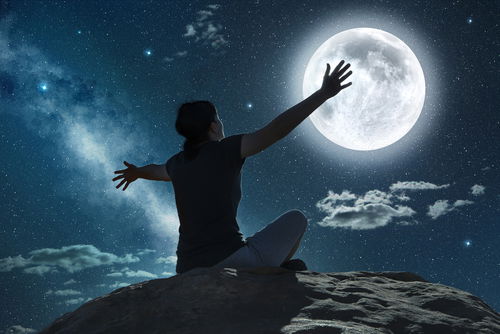 Balance your energies and benefit from the natural elements, mineral and salty waters, stones, sand... experiment some Arab traditional healing practices.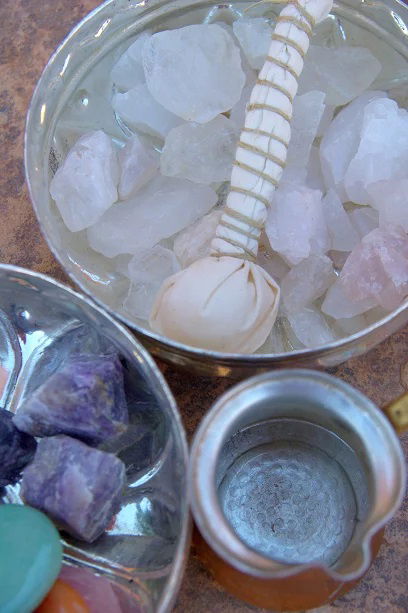 Get trained to some traditional health practices
You are a professional and would like to know more about some the traditional Arabic medicine? Spend some days with a professional who will share with you some practices of this heritage.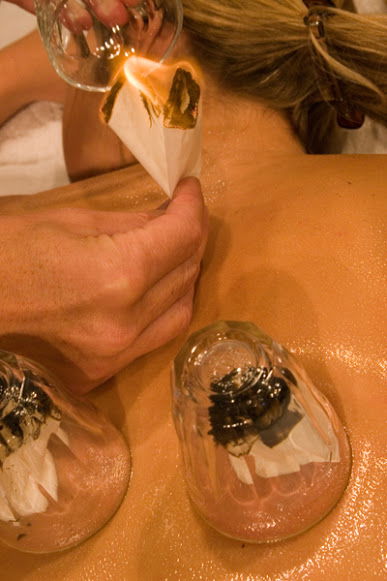 Learn oriental dancing
Take the opportunity of your stay in Jordan to learn belly dance. We can adapt the course to your available time. This activity can be integrated even in a relatively short stay. Outdoor sessions are also possible, for individuals and for groups.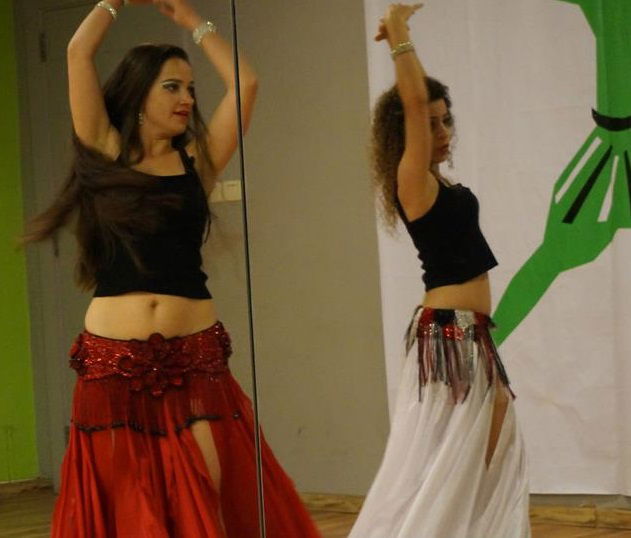 * * *
contact us

for more information...