Learning the language of a specific culture is also a way to travel... Arabic is spoken by more than 400 millions of people around the world and is counted in the top 5 international languages. Beside the fact that a good knowledge of Arabic may represent an asset in your professional life, learning this beautiful language means also gaining linguistic instruction and a better understanding of the thought and concepts of Arab culture.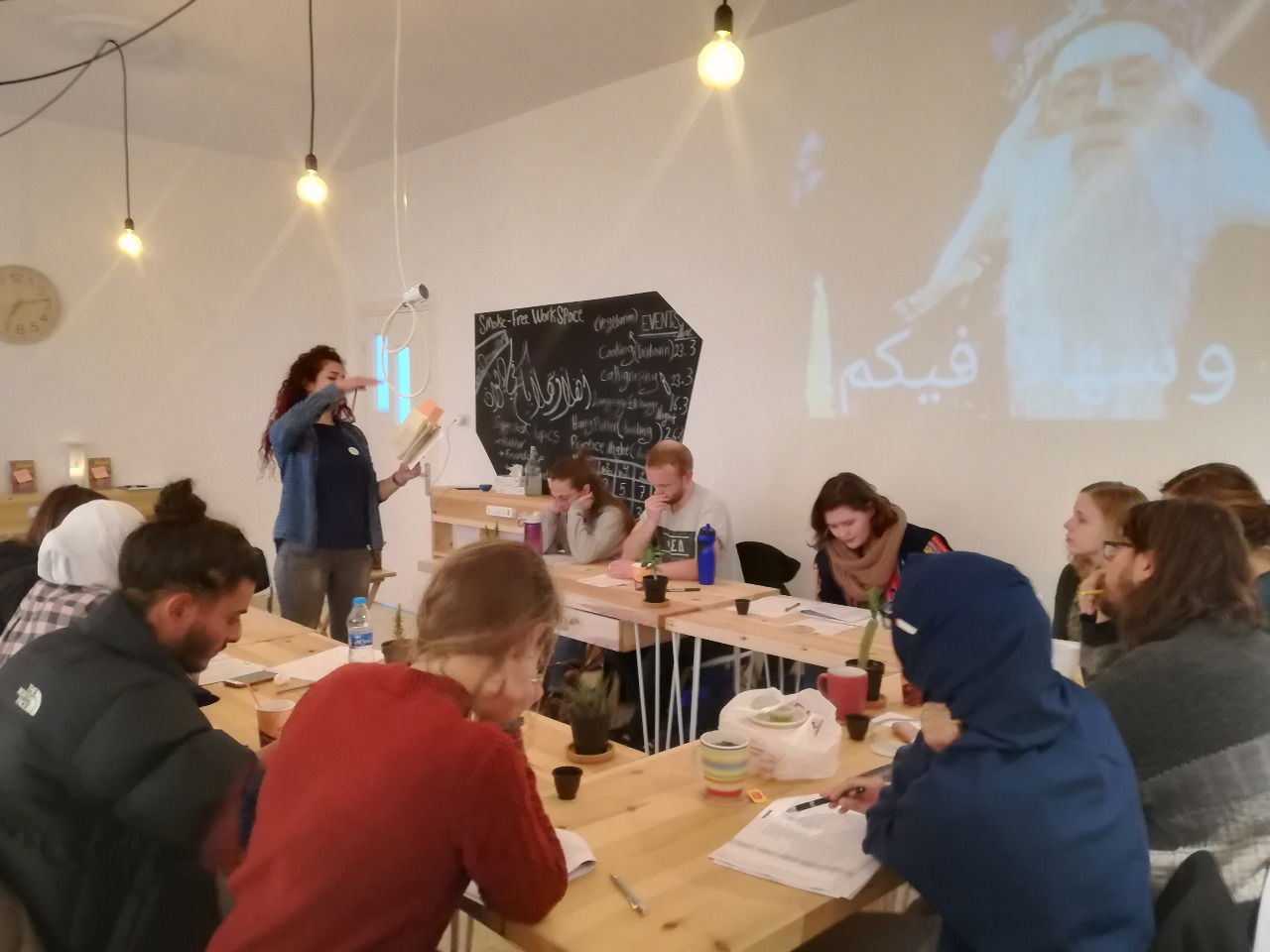 Whatever is your motivation, integrate this dimension to your stay in Jordan. You dispose of a short vacation or a long stay in Jordan ? doesn't matter! Everything is possible. We adapt the program to your targets and needs: an initiation to Arabic, a refreshment, a complete training for beginner or advanced, in private or in group... you can be trained on the local dialect (Ammiyeh) or the classic Arabic (Fusha).
In all cases, we propose you, after your studious training in Amman, to roam the country and stay with Jordanian families in different areas, in order to practice and experiment the local dialects. In this way, you will go through a perfect mix of a linguistic and a cultural approach.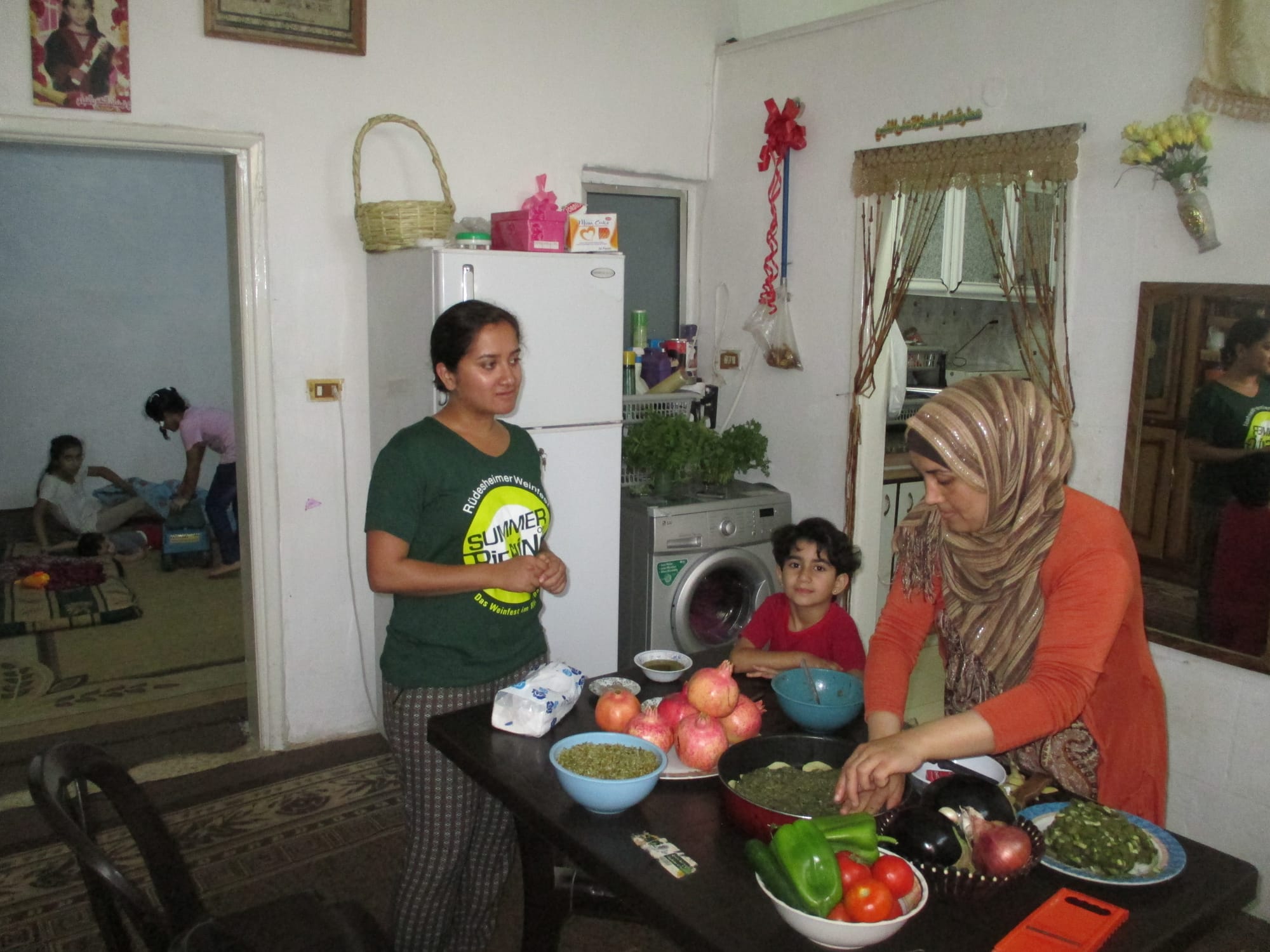 Give an aesthetic line to your linguistic experience and learn calligraphy. We propose diverse solutions from the participation to an occasional event, a one day workshop till a multi sessions course. You can be trained on techniques and also get taught about the history of the writing systems in the Middle East and the evolution of the alphabet. This activity can be perfectly linked with a visit of Umm Al Jimal, Jabal Qurma and Wadi Rum to see different epigraphic documents. Aside to this historical perspective, you will see that this art is dynamic and keep constantly evolving with modern creations.
A deep exploration of the Arabic arts would be incomplete without an initiation to the traditional graphic design of patterns and illuminations. A very wide field of study that takes you at the limit of sacred and profane.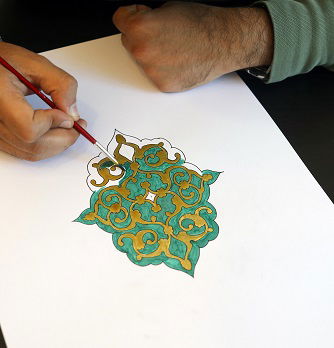 After such training courses, a visit of Amman will appear under a different perspective. Walk in the Down Town and train your abilities while decipher graffiti, signs, jewelry...
* * *
contact us

for more information...